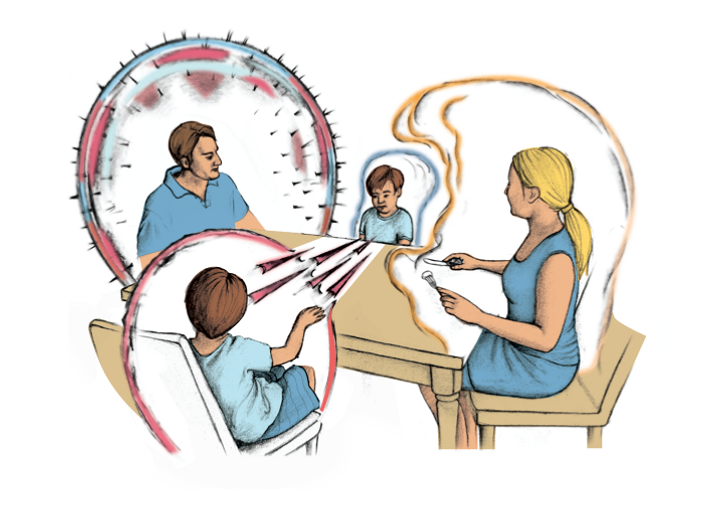 Energy Medicine & Body Wisdom Summit Special:
An eCourse on Energy Sensitivity, Energetic Debris, Off-Center and how to balance yourself back to Center
Enroll in Course
IMPORTANT! SELECT 'ENERGY MEDICINE & BODY WISDOM SUMMIT' IN THE COURSE MENU BELOW TO USE YOUR UNIQUE CODE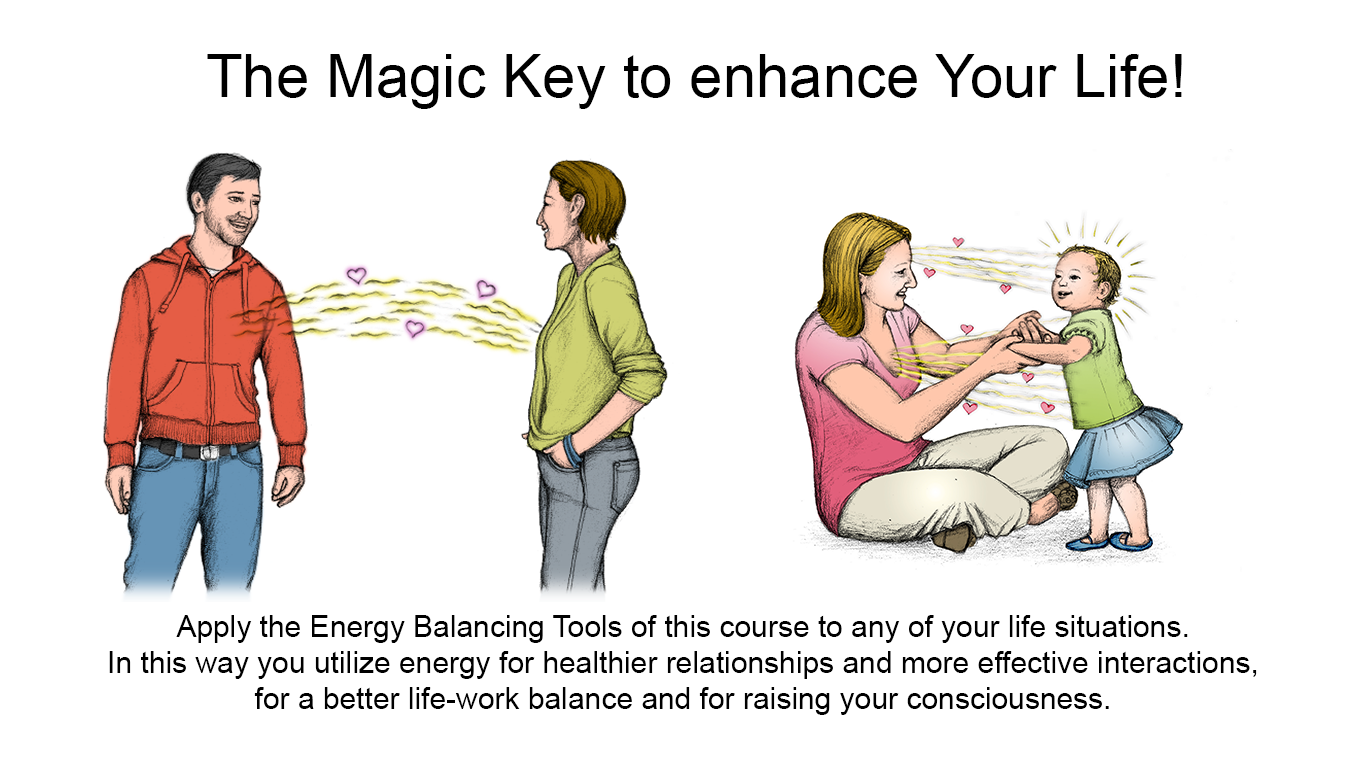 Enjoy this eCourse on Energy Sensitivity and Centering!
Our 'Energy Medicine & Body Wisdom Summit Special' eCourse contains four chapters with plenty of video teachings, energy pics and exercises. It is an excerpt of our full eCourse 'Your ENERGY in ACTION!' (16 teachings and more).
If you have been a participant of Alison's 'Energy Medicine & Body Wisdom', you can add the CODE that she sent you to sign up for FREE.
If you would like access to the FULL eCourse, 'Your ENERGY in ACTION!', Ritama is offering you a special promo with 25% off. Go to our Leadpage to learn more about the full eCourse.
If you enroll in the full 'Your Energy in Action!' eCourse, just add the coupon 'RITAMA-SPECIAL' in your order summary!
Course Curriculum
0 - Introduction
Available in days
days after you enroll
Teaching 1 - You are super sensitive! Your Energy Field is like an Antenna picking up every vibe
Available in days
days after you enroll
Specially for the participants of "Body Medicine and Energy Healing Summit" we have put together five fundamental teachings on "Finding your Energy Center".
1. Explore how energy is everywhere and how being sensitive to it is affecting us all. Learn to enhance your sensitivity by using intention and through opening the energy centers in your hands.
2. Using this heightened energy awareness you come to discover or deepen your Energetic Center; coming to rest in your core channel in the center of your body with your energy field being balanced to the four directions of energy flow.
3. Using powerful 'energy pictures' we explore how and why we go "Off-Center" in daily living.
4. We then diagnose your own states of Center and Off-Center, and the specific directions where you lose your Center.
5. And most importantly, we explore the energy skills to balance your energy and bring yourself back to center, with the focus on "Energy in Action" - going into the world to have an impact and make a difference whilst not losing yourself.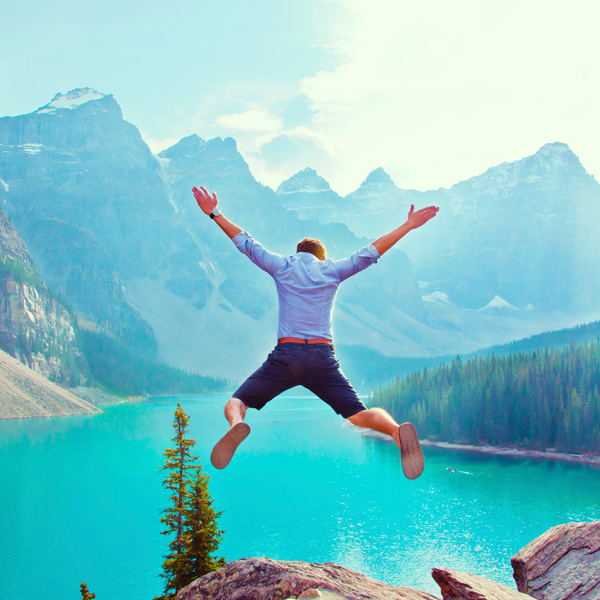 In our Energy Balancing Community people from all over the world share their experiences and insights on Energy Sensitivity and on being an empath. Check it out right away. Our team is contributing via posts, live-chats and in online-meetings! You too can write us your questions and thoughts:
[email protected]
Your Instructor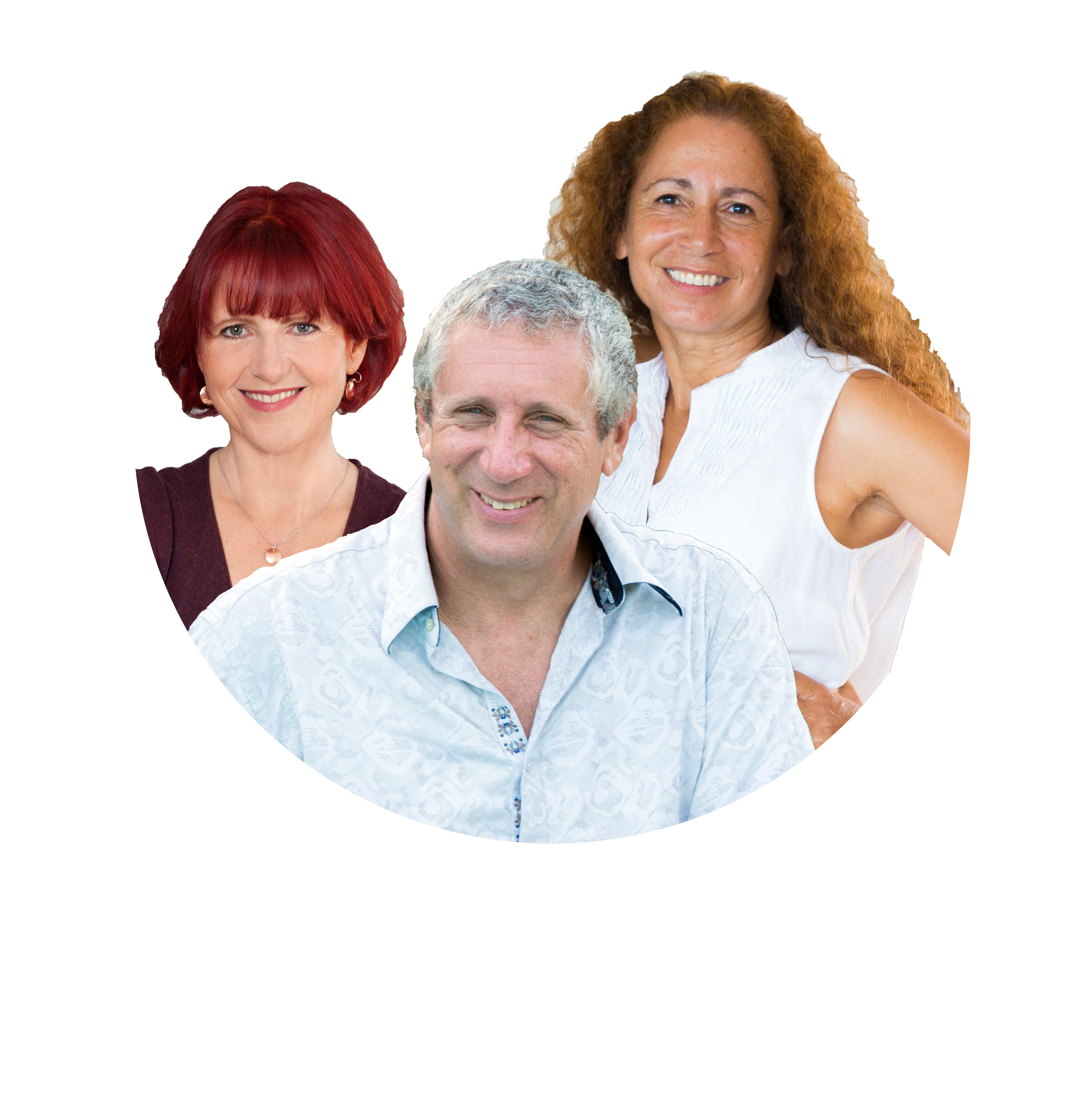 Kabir Jaffe and Ritama Davidson are the founders of Essence Training and of the Energy Balancing Institute as well as authors of groundbreaking books 'Indigo Adults' and 'Your Energy in Action!'. Kabir describes himself as 'a man with two wings', a mystic and visionary on one wing, and a psychologist and scientist on the other. He is a pioneer of the Science of Human Potential, a synthesis of Psychology, Spirituality and Energy Sciences. Ritama is gifted with exceptional energy-reading abilities. She has been studying meditation and spirituality since 1979 and is leading groups in North- and South-America and Europe since over 20 years, together with Kabir. She brings a passionate spirit in this work and is lovingly challenging participants to come into their energy, power and truth.
Margaretha Bessel is director of the Energy Balancing Institute, co-author of 'Your Energy in Action!' and energy therapist. Her fine-attuned sensitivity to vibrational qualities brings a unique depth to her coachings. Since 2007 she is developing professional programs within the EBI and she adds a clarity and 'grounded' spirituality to this work. Margaretha is professional singer and combines energy tools with holistic vocal training in Free Your Voice.
Frequently Asked Questions
For who is this course suitable?
This course is great for everyone! It gives you plenty of information AND practical tools if you want to know more about the nature of energy, get in touch with your resource and especially if you need a magic tool to better deal with healthy and unhealthy energies.
How long do I have access to the course?
How does lifetime access sound? After enrolling, you have unlimited access to this course for as long as you like - across any and all devices you own.
Is prior knowledge required?
No prior knowledge is necessary. On the technical side, all you need is an internet connection to access the content.
Who is standing behind the EBI?
The Energy Balancing Institute was established 2012 by Kabir Jaffe and Ritama Davidson as a branch of Essence Training, offering to a wider audience programs based on energy awareness. The online courses were designed by Margaretha Bessel, Director of the Energy Balancing Institute, in collaboration with Kabir and Ritam